Who We Are
The Alberta Society of Gastroenterology acts on behalf of its members on provincial matters dealing with the Alberta Medical Association and also professionally in all matters that deal with gastroenterology, endoscopy, and hepatology.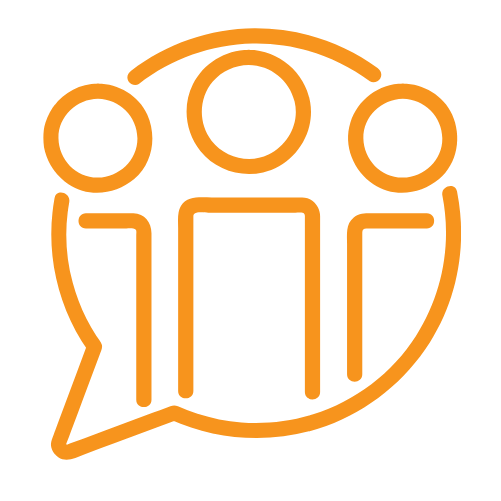 The mission of the Society is to foster excellence in digestive health care in Alberta through its support for research, education, and continuous professional development.
The ASG welcomes anyone with an interest in digestive health working in the province of Alberta. Interested individuals are not required to be members of the GI section of the AMA to be members.
Upcoming Events

12:30 pm
We're excited to announce that the annual Alberta Digestive Disease Summit is going virtua...
Contact Us
Alberta Society of Gastroenterology
c/o BUKSA Associates Inc.
Suite 307, 10328 -81 Ave NW, Edmonton, AB T6E 1X2
Phone: 780-436-0983 ext. 0
E-mail: ASG@buksa.com